Yessssss… I was finally "lured" in to the game after so long.
The "we are short of healers" thingy.
My hubby bought it for me before the game was released, but, sold it off to someone weeks after the release because I refused to play.
So, I had to buy on my own afterwards.
Was wondering how a healer can be a Player of the Game and… boom!
2 alternate games in a row.
A resurrection of more than 3 players.
Extremely rewarding to play Mercy and Lucio (Cute golden Lucio skin).
Hate it when playing with people who does their own thing (without a sense of team play and overview of the map).
Well, that's the life of a healer… same old… same old.
By the way… I ain't no angel (Mercy's devil skin).
>_<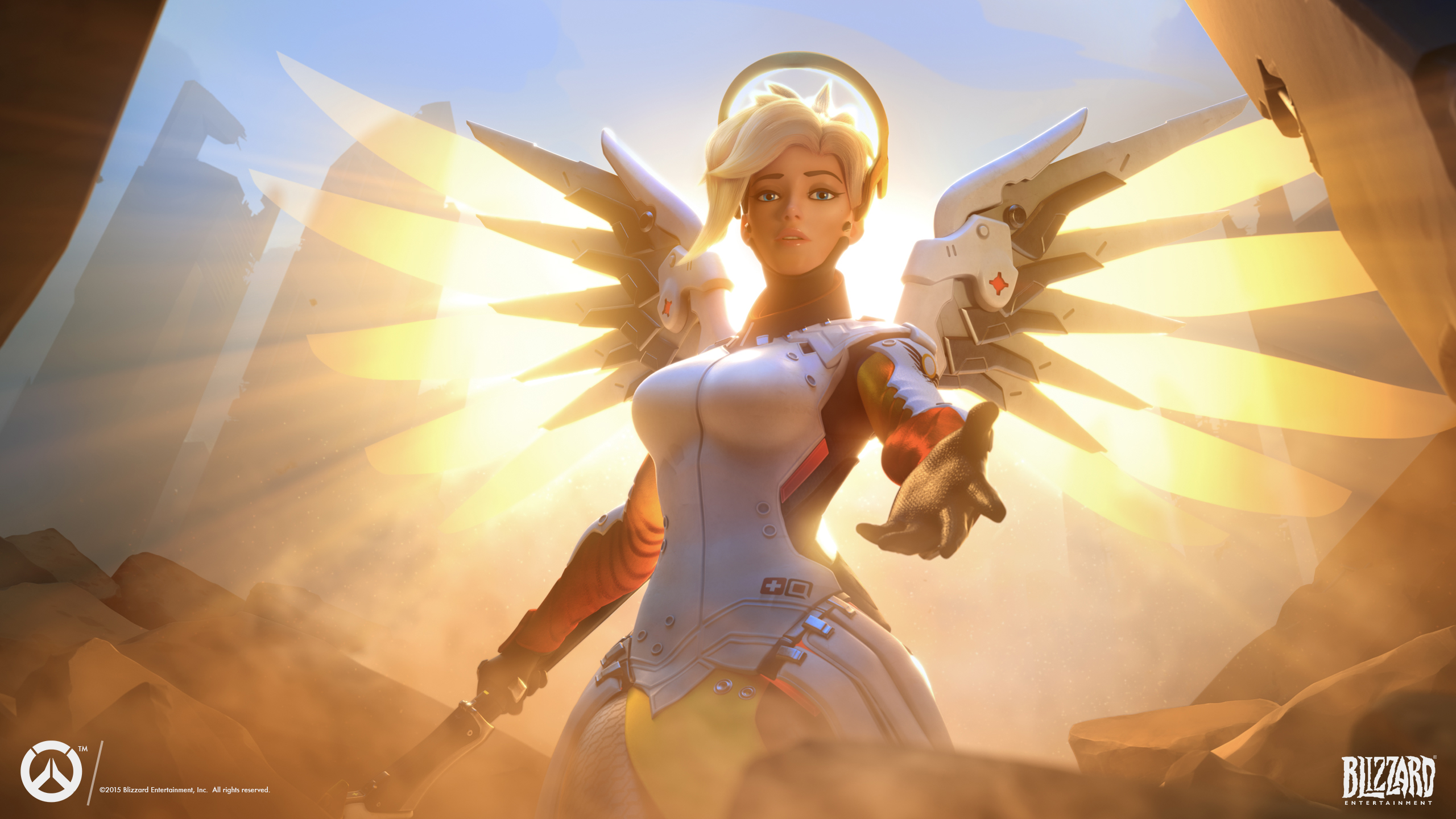 The song below is MY JAM!

❤ Icesabel